Welcome to Maitri Wellness, a Direct Primary Care Doctor's Office located in the heart of Ridgewood, New Jersey. As a compassionate healthcare provider, we are pleased to offer abortion services to patients in NJ, NY, MI and APO addresses across the world. Dr. Rachna Kaul, our skilled physician, has extensive experience in providing abortion services, including medication abortion and in-clinic procedures. Please review the information on this page to understand what's included, and how this approach to abortion with a DPC is faster and easier than anything you've tried before.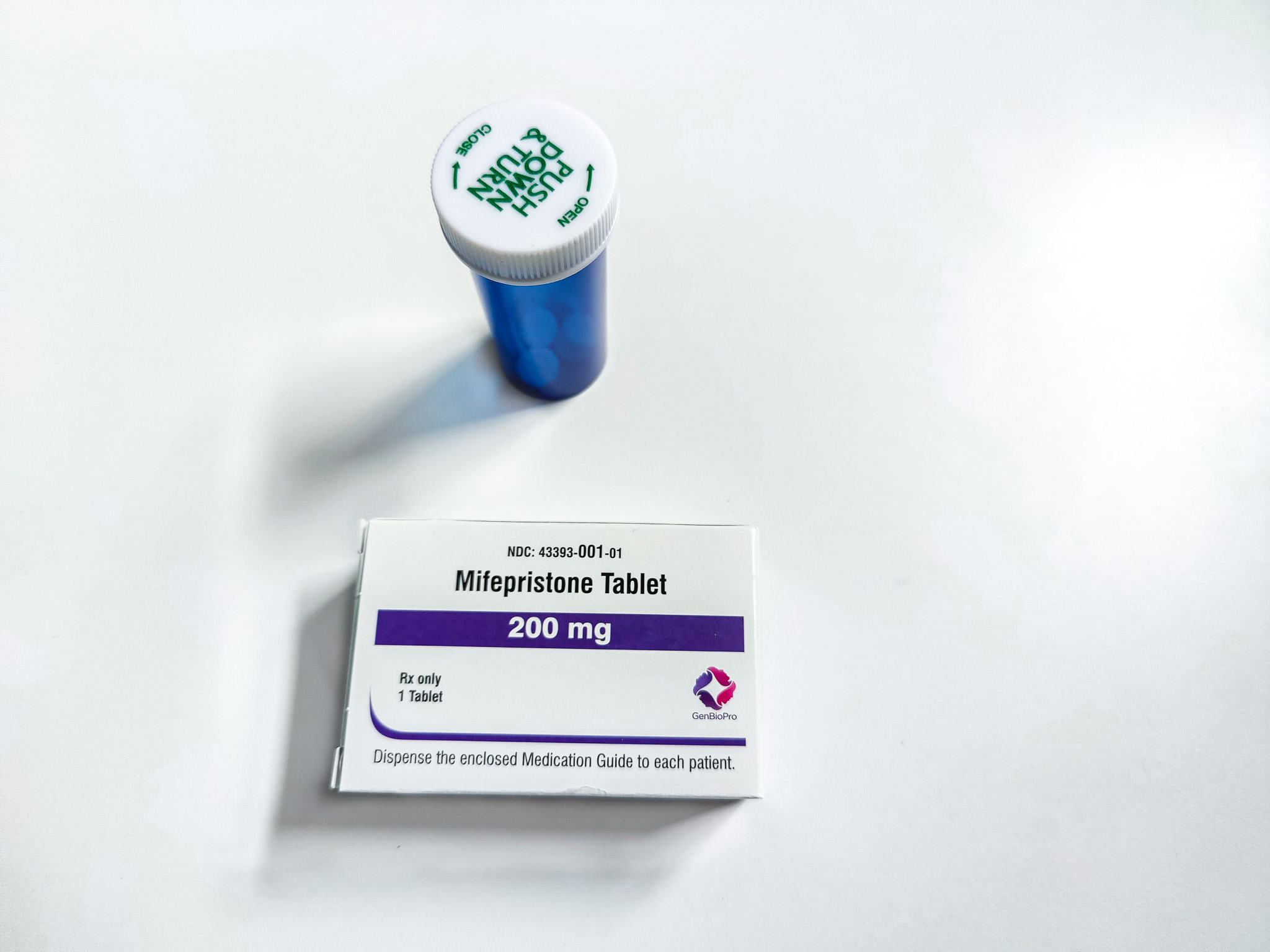 **You must be

12 weeks pregnant or less

to safely do this process. If you are more than 12 weeks, we recommend that you have a procedure.**
Make sure you are in a state/location that Dr. Kaul serves : CT, MI, NJ, NY and all APO addresses. To get started with our abortion services, please follow these simple steps.
First, click on one of the below payment links to complete your transaction securely.
Next, fill out the form with your medical information.
If you are a male filling out the form for someone else, these forms will not be accepted.
All refunds are subject to a $15 processing fee.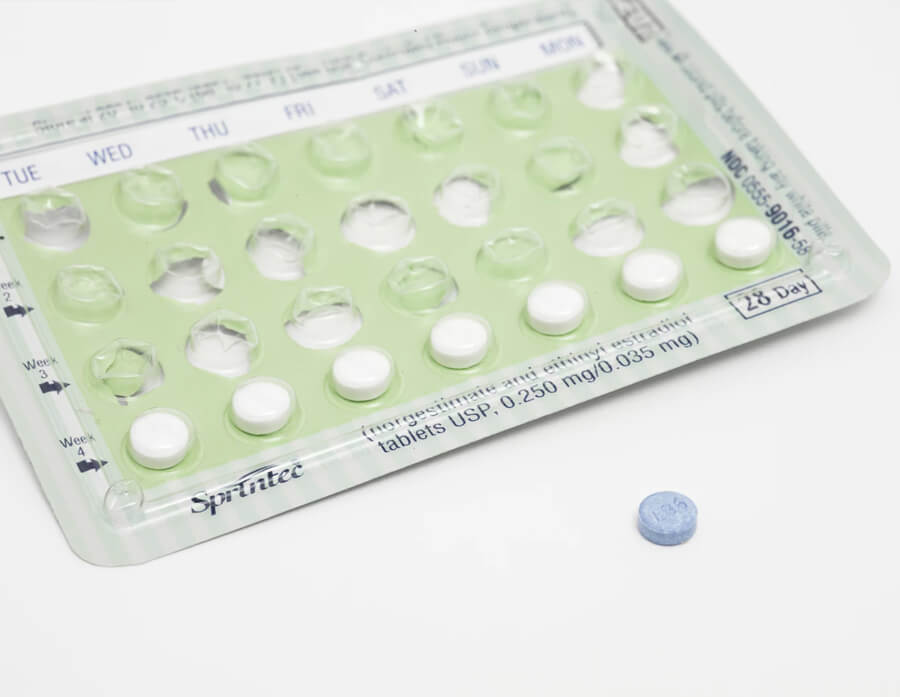 Looking for Birth Control?
We offer a ONE TIME $60 fee per visit. You do NOT need to be a member for this.
15 minute of risks and benefits of different birth control methods FOR YOU
One year prescription of medications written
IUD insertions require an extra $175 plus cost of device (IUDs are good for 3-12 years depending on which you choose)