Pregnancy, Postpartum
Care and Newborn visits
Interested in learning more about Pregnancy, Postpartum Care and Newborn visits in Bergen County New Jersey from Dr. Rachna Kaul of Maitri Wellness, a Direct Primary Care Doctor's Office in Ridgewood? Please review the information on this page to understand what's included, and how our approach with a DPC is unlike anything you've experienced before.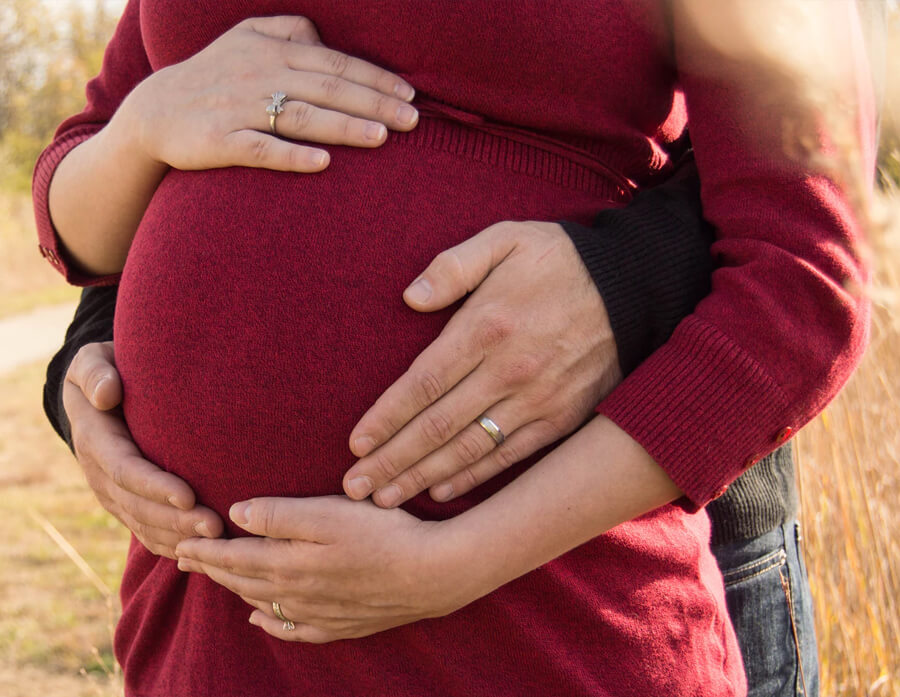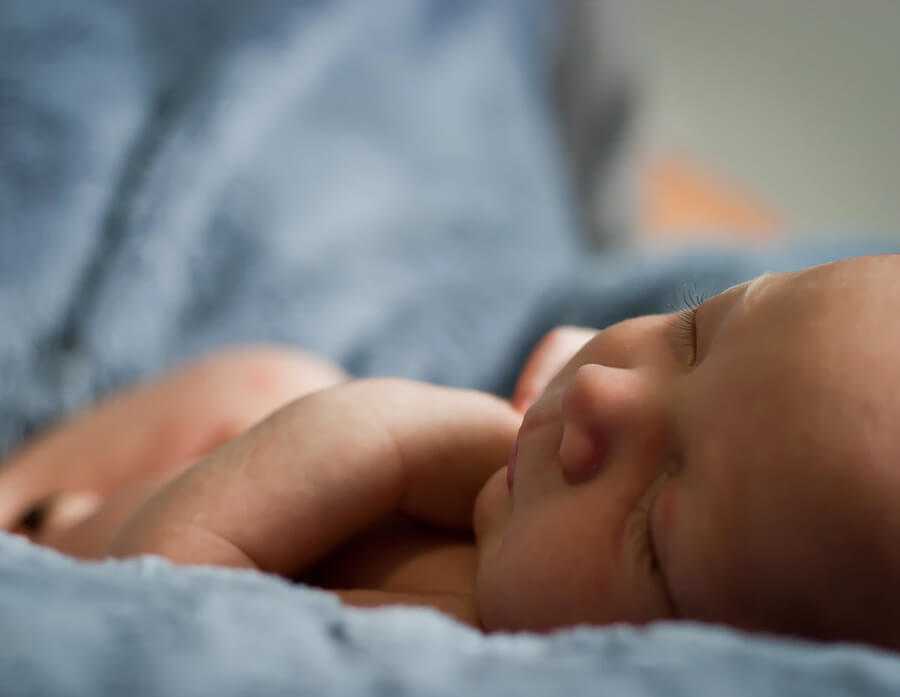 At a glance, here is what you can expect:
Dr. Kaul will work with your Obstetrician or Midwife to help you through all aspects of pregnancy, including sick visits, nutrition, coaching and counseling
Help with breastfeeding decisions and support, choosing a breast pump, what to eat, how to deal with morning sickness and still get nutrition to you and your baby, getting a doula and all other pregnancy concerns
Special packages available for pregnant moms and new moms using guidelines for ayurvedic nutrition
A visit to your home after baby is born to help assess issues with breastfeeding, sleep deprivation, nutrition for mom and baby, and family support
Difference Between Pregnancy, Postpartum Care and Newborn visits at DPC Vs. Insurance Based Doctors in Bergen County
Visits with the OB or midwife can be very short. The unique model of DPC allows Dr. Kaul to spend more time with you, coordinating with your obstetrician or midwife to make sure all of your concerns are heard. Dr. Kaul's passion is working with moms and babies and incorporating the entire family into your care. Building a family is one of the most important things you will ever do and with Dr. Kaul's guidance, you will have the opportunity to explore options of holistic and Ayurvedic nutrition, yoga and other forms of perinatal wellness to promote your health in every aspect of your life. Easy access to Dr. Kaul via text message and her direct patient phone line ensures that you get the care you need.
These pregnancy, postpartum and newborn services in Bergen County NJ are reserved for Maitri Wellness DPC members. If you are interested in scheduling a visit to discuss a holistic plan for your pregnancy, please call 201-639-4250 or fill out our contact form to get in touch.