Annual Physicals
in Bergen County
Interested in learning more about Annual Physicals in Bergen County New Jersey from Dr. Ruchi Kaul of Maitri Wellness, a Direct Primary Care Doctor's Office in Ridgewood? Please review the information on this page to understand what's included, and how this physical examination with a DPC is unlike any exam you've received in the past.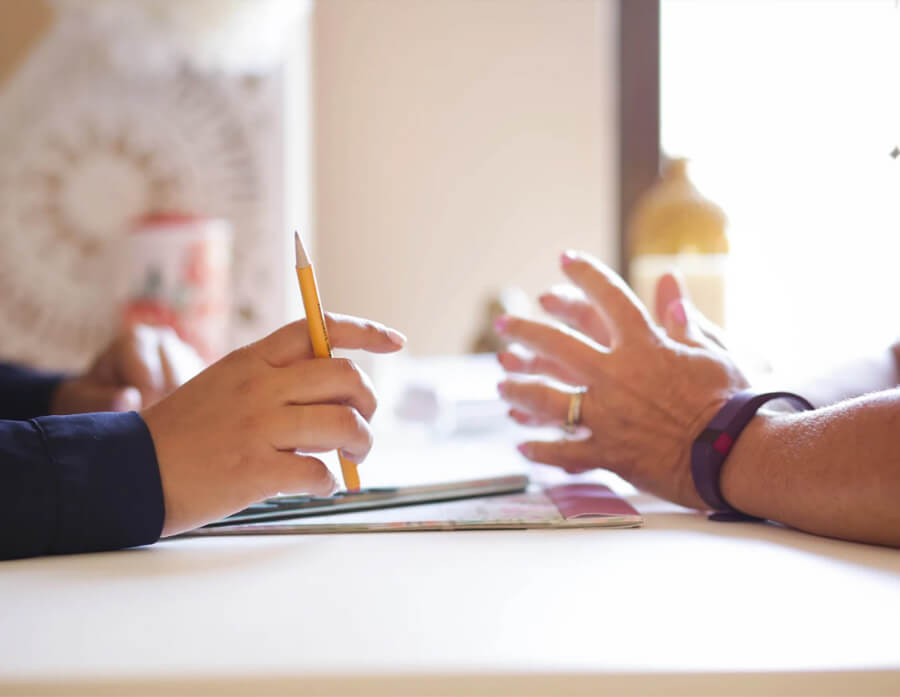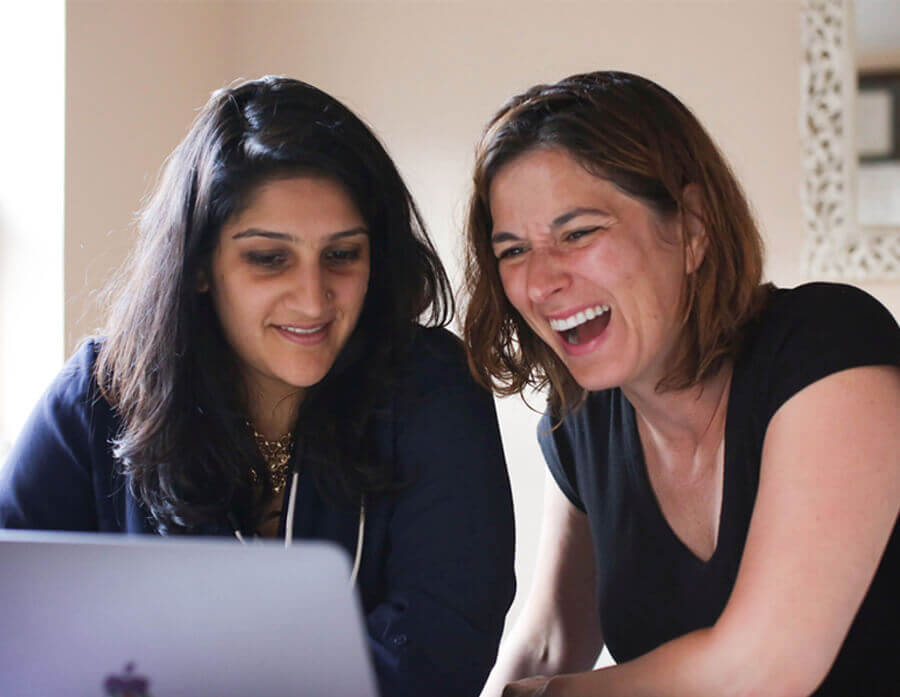 At a glance, here is what you can expect from one of our physicals:
Get Annual Physicals with No Wait Times
Review any Existing Medical Problems at no additional fee
Get Prescriptions for Refills and Adjustments to Medication as Needed
Full Screening for Other Potential Medical Problems
Holistic Review of Diet, Nutrition, Exercise and Lifestyle Health Optimization
Heart Monitoring, EKG, and Stress Testing when Necessary
Blood Work and Lab Work for people With and Without Insurance
Difference Between Annual Physical at DPC Vs. Insurance Based Doctors in Bergen County
When you have a physical covered by insurance, review of your existing medical problems is NOT covered, nor is getting refills on any meds that you need. Insurance requires that you have a SEPARATE visit for this and use a different charge. At DPC, we are not bound by insurance rules. You can do all of the above and not waste your time making extra appointments.
These services are reserved for Maitri Wellness DPC members. If you are interested in scheduling your annual physical examination today, please call 201-639-4250 or fill out our contact form to get in touch.