EKG and Stress Testing in Bergen County NJ
Interested in learning more about EKGs and Stress Tests in Bergen County New Jersey from Dr. Rachna Kaul of Maitri Wellness, a Direct Primary Care Doctor's Office in Ridgewood? Please review the information on this page to understand what's included, and how this approach to doing EKGs and Stress Tests with a DPC is unlike anything you've tried before.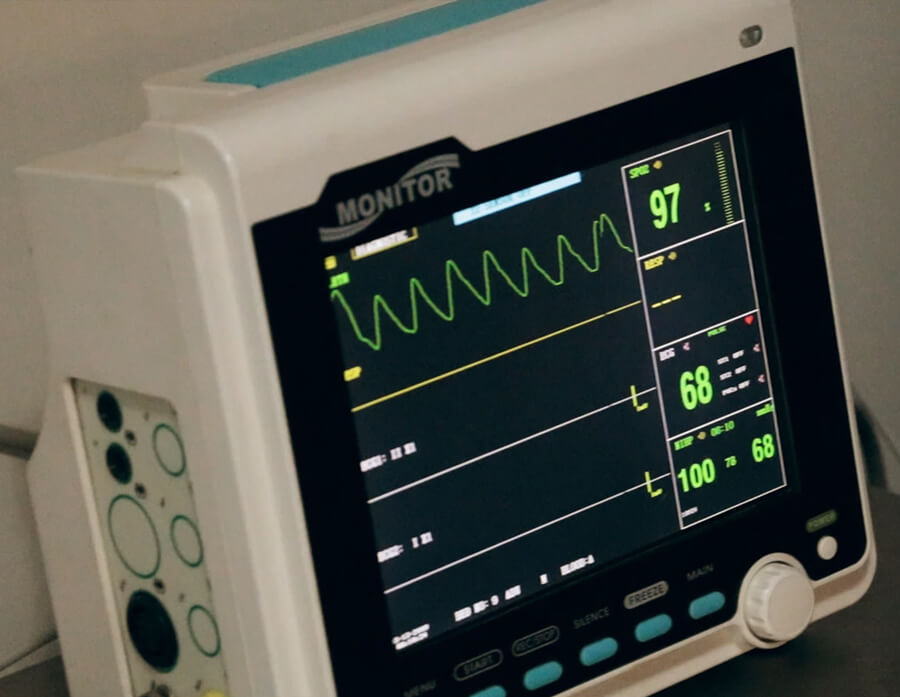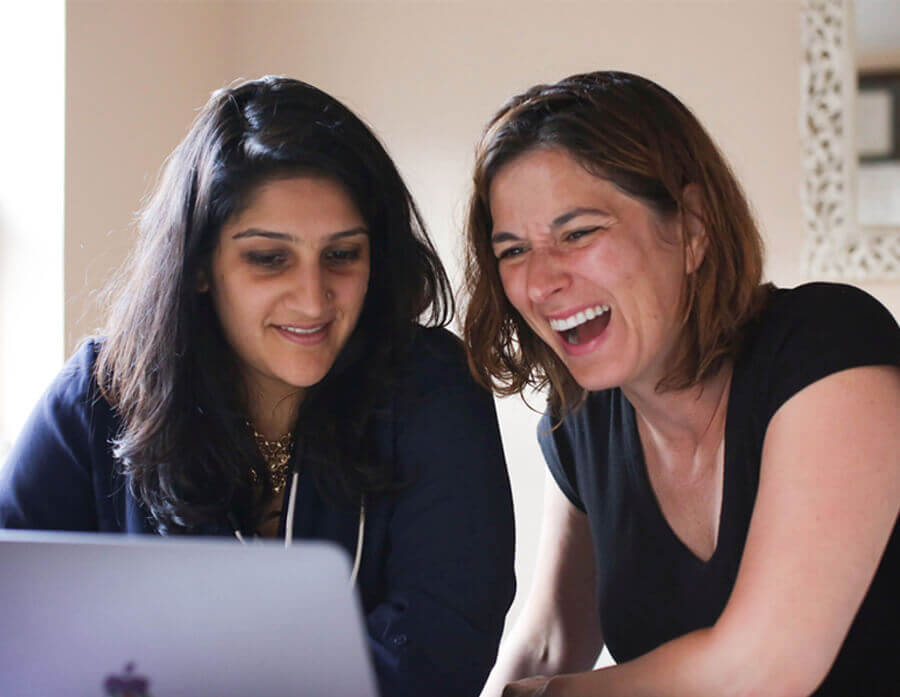 At a glance, here is what you can expect:
We do an EKG when indicated at your annual physical.
EKGs are also done at sick visits in the case of chest pain or other concerning symptoms.
Treadmill stress testing is available in the office if indicated.
Difference Between doing EKGs and stress tests at DPC Vs. Insurance Based Doctors in Bergen County
Usually, you have to go to an Urgent Care to get immediate attention. When you are part of a DPC practice, we can do it all! There is no need to wait in long lines at an urgent care to see someone you have never seen before. We are equipped to handle chest pain, skipped heart beats and any other vague symptoms. We can help you assess whether you need to go to the Emergency Room or not, and we can ensure close follow up to make sure you are getting better. We also do stress tests as needed for preoperative testing or exercise tolerance testing.
These EKG and stress test visits in Bergen County NJ are reserved for Maitri Wellness DPC members. If you are interested in scheduling a visit for same day procedures, please call 201-639-4250 or fill out our contact form to get in touch.