Birth Control
and Family Planning
Interested in learning more about Birth Control and Contraception in Bergen County New Jersey from Dr. Rachna Kaul of Maitri Wellness, a Direct Primary Care Doctor's Office in Ridgewood? Please review the information on this page to understand what's included, and how this approach to birth control with a DPC is faster and easier than anything you've tried before.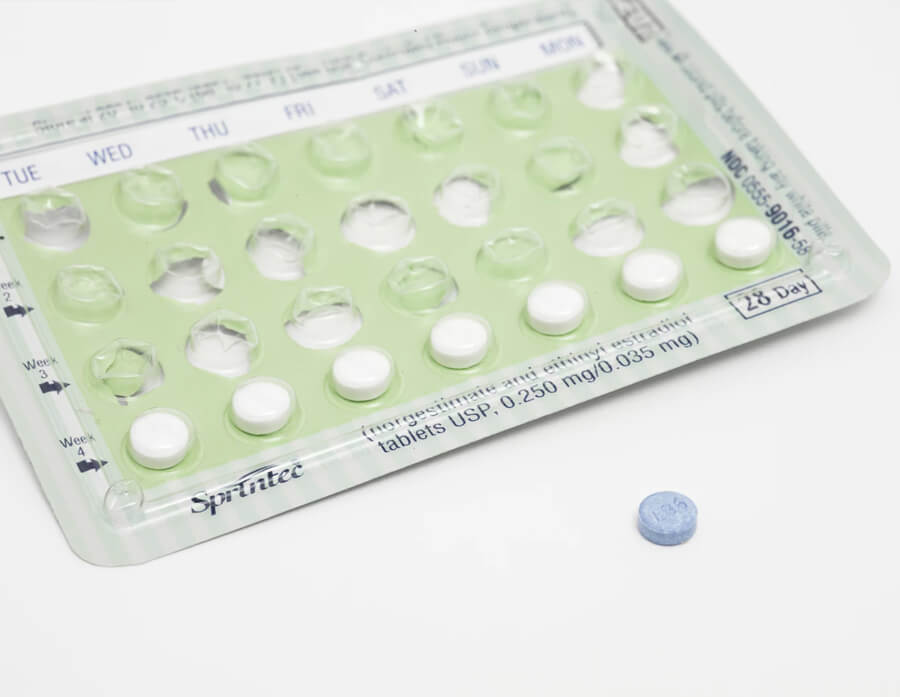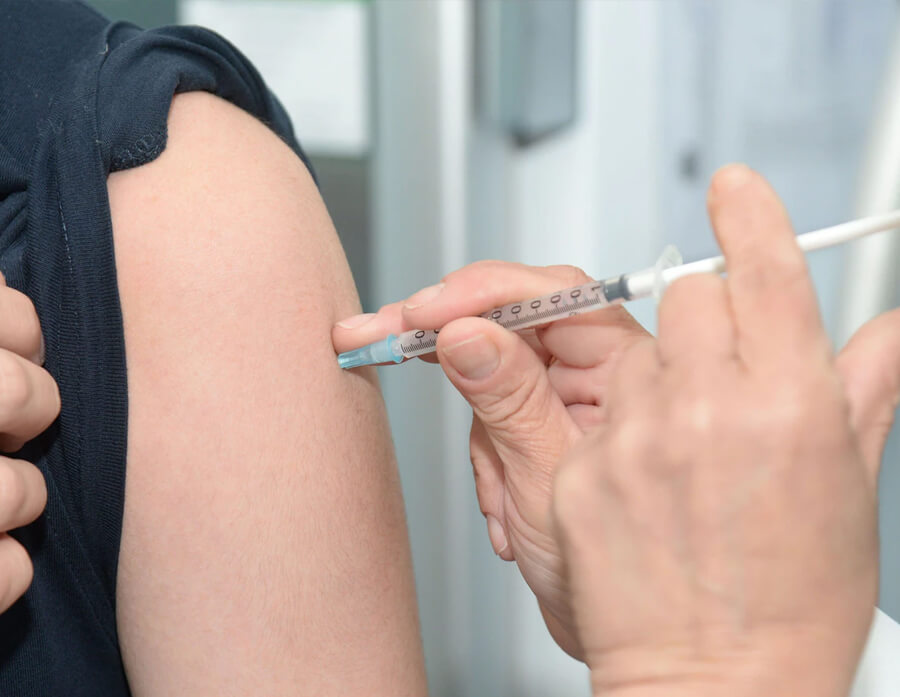 At a glance, here is what you can expect:
We offer a ONE TIME $60 fee per visit. You do NOT need to be a member for this.
Lengthy discussion of risks and benefits of different birth control methods FOR YOU
One year prescription of medications written
IUD insertions require an extra $175 plus cost of device (IUDs are good for 3-12 years depending on which you choose)
Difference Between Birth Control and Family Planning at DPC Vs. Insurance Based Doctors in Bergen County
Dr. Kaul is extensively trained in all the different forms of contraception and their risks and benefits. She inserts IUDs, Nexplanon, and writes prescriptions for all the different forms of birth control, but more importantly, she is aware of all of the risks and benefits of each birth control and how that relates to YOU as a person. She also has the TIME to spend with each patient, tailoring a specific plan. You can expect to spend 30 minutes exploring all of the different options and choosing what is right for you. Although Dr. Kaul does not take insurance, she will work with your insurance to get the best possible deal for you.
These Birth Control and Contraception services in Bergen County NJ are available to everyone and you do NOT have to be a Maitri Wellness DPC member. If you are interested in scheduling a visit to discuss what birth control options are best for you, please call 201-639-4250 or fill out our contact form to get in touch.