Interested in learning more about treating Skin Lesions and Getting Biopsies in Bergen County New Jersey from Dr. Rachna Kaul of Maitri Wellness, a Direct Primary Care Doctor's Office in Ridgewood? Please review the information on this page to understand what's included, and how this approach to doing Skin Biopsies with a DPC is unlike anything you've tried before.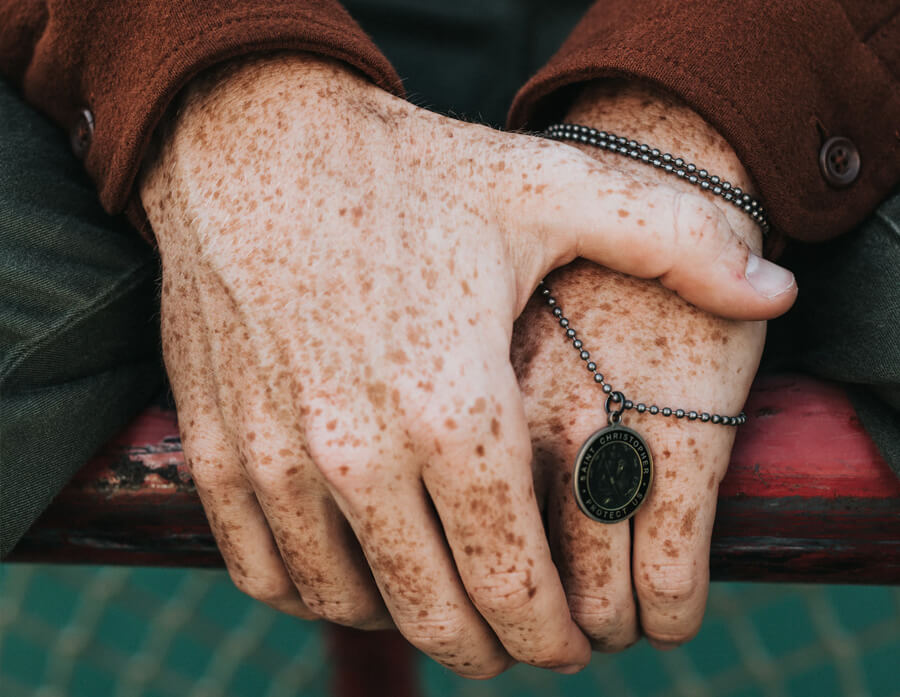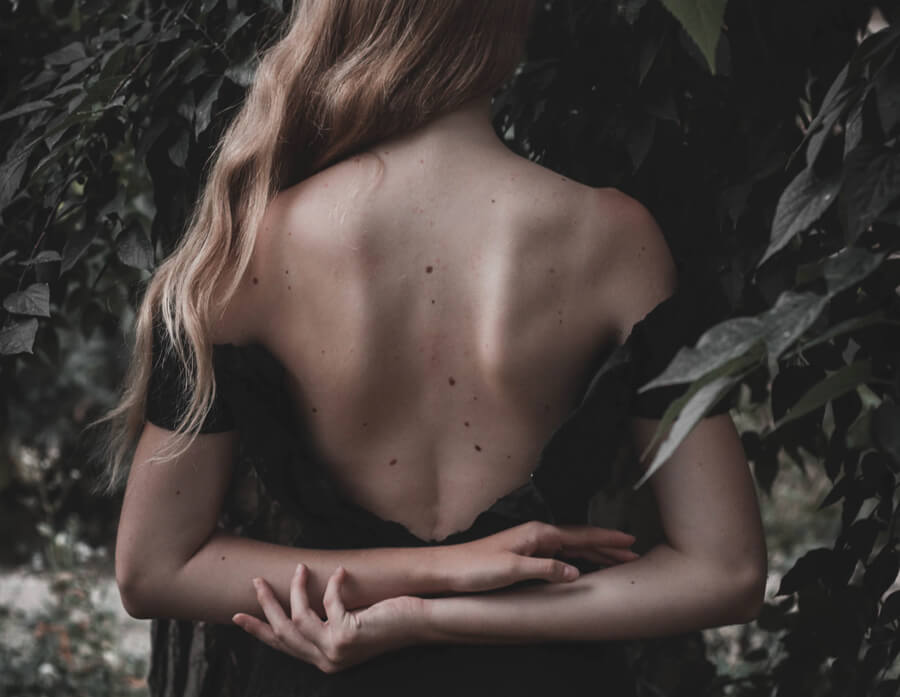 At a glance, here is what you can expect:
Biopsies sent to the lab, which is covered by your insurance
Difference Between doing Skin Biopsies at DPC Vs. Insurance Based Doctors in Bergen County
In a DPC practice, we can do a biopsy right then and there if indicated. There is no need to schedule a separate visit. There is no additional charge for biopsies performed in the office, and you will receive numbing medication if necessary. Dr. Kaul can remove skin tags and biopsy any lesions that she feels are appropriate. Any concerning or dangerous lesions will be referred directly to dermatology.
These Skin Biopsy visits in Bergen County NJ are reserved for Maitri Wellness DPC members. If you are interested in scheduling a visit to biopsy a skin lesions, please call 201-639-4250 or fill out our contact form to get in touch.