Quit Smoking
in Bergen County
Interested in learning more about Quitting Smoking in Bergen County New Jersey from Dr. Ruchi Kaul of Maitri Wellness, a Direct Primary Care Doctor's Office in Ridgewood? Please review the information on this page to understand what's included, and how this smoking cessation program with a DPC is unlike anything you've tried before.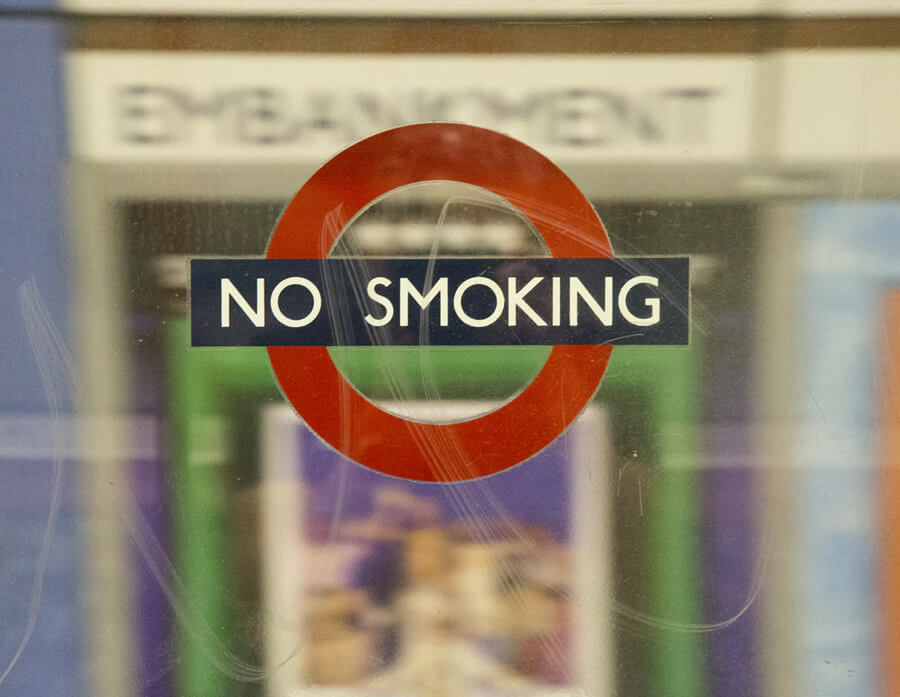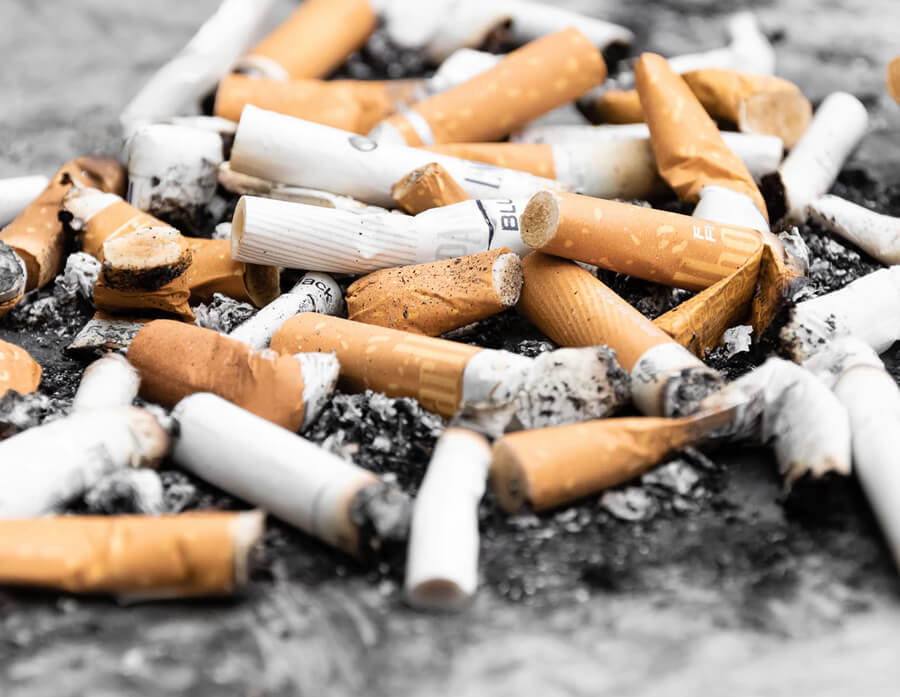 At a glance, here is what you can expect:
Smoking cessation counseling with a personalized plan of action
Prescriptions for nicotine patches, gum to help you quit smoking, and other medications to help you quit smoking
Close monitoring during quitting period with full support to prevent relapse
Acupuncture to Quit Smoking
Difference Between Quitting Smoking at DPC Vs. Insurance Based Doctors in Bergen County
How many times has a doctor told you to stop smoking and sent you out the door? Addiction to nicotine can seem endless and people trying to quit need more resources and support. With Dr. Kaul, making a personalized plan to quit smoking and receiving support to stick with it is built into the practice model. With Dr. Kaul's easy accessibility and personalized approach, your odds of quitting are much greater!
These smoking cessation services in Bergen County NJ are reserved for Maitri Wellness DPC members. If you are interested in scheduling a visit to discuss a strategy for quitting smoking today, please call 201-639-4250 or fill out our contact form to get in touch.