Interested in learning more about treating High Blood Pressure in Bergen County New Jersey from Dr. Rachna Kaul of Maitri Wellness, a Direct Primary Care Doctor's Office in Ridgewood? Please review the information on this page to understand what's included, and how this approach to treating Hypertension with a DPC is unlike anything you've tried before.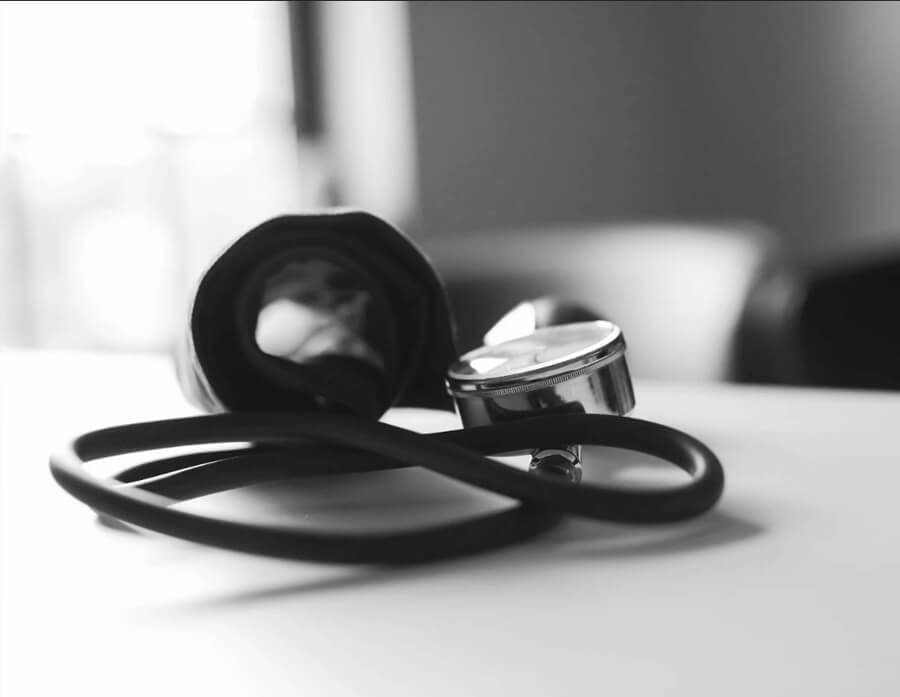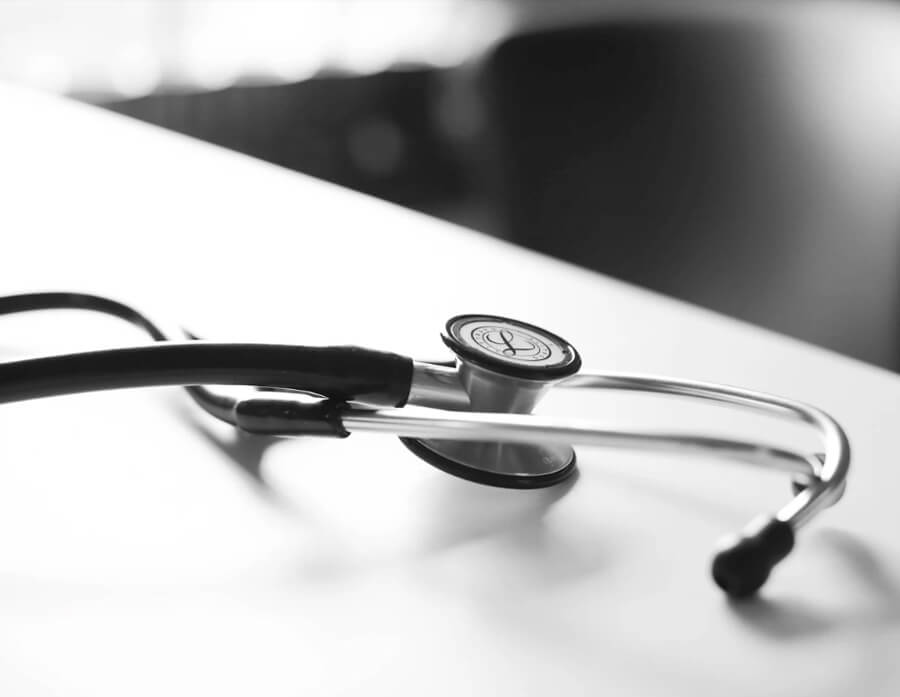 At a glance, here is what you can expect from one of our physicals:
Regular blood pressure checks
Medication management as appropriate
Discussion of current evidence based guidelines of treatment
Discussion of your personal risks and benefits of medication versus lifestyle change
Difference Between treating High Blood Pressure at DPC Vs. Insurance Based Doctors in Bergen County
The insurance-based model of healthcare limits time with your doctor, so more doctors are likely to recommend medications, as this is the most time efficient way to address your blood pressure problems. Dr. Kaul has Integrative Medicine training, both in a program through the University of Arizona's Integrative Medicine curriculum and through the Institute for Functional Medicine, which helps to shape her recommendations and treatment plans for you. Dr. Kaul's approach with DPC allows her more time with you, so she can fully evaluate all of your foods and supplements, investigate what the causes of your blood pressure may be, complete lab work and do any other workup that may be required, and recommend the combination of lifestyle changes, and possibly medication, that is right for you.
These Blood Pressure visits in Bergen County NJ are reserved for Maitri Wellness DPC members. If you are interested in scheduling a visit to treat your high blood pressure, please call 201-639-4250 or fill out our contact form to get in touch.