Cancer Screenings
in northern NJ
Interested in learning more about Cancer Screening in Bergen County New Jersey from Dr. Ruchi Kaul of Maitri Wellness, a Direct Primary Care Doctor's Office in Ridgewood? If you're searching for "cancer screening near me" with a Top Northern NJ Doctor, please review the information on this page to understand what's included, and how these cancer screenings with a DPC is unlike any exam you've received in the past.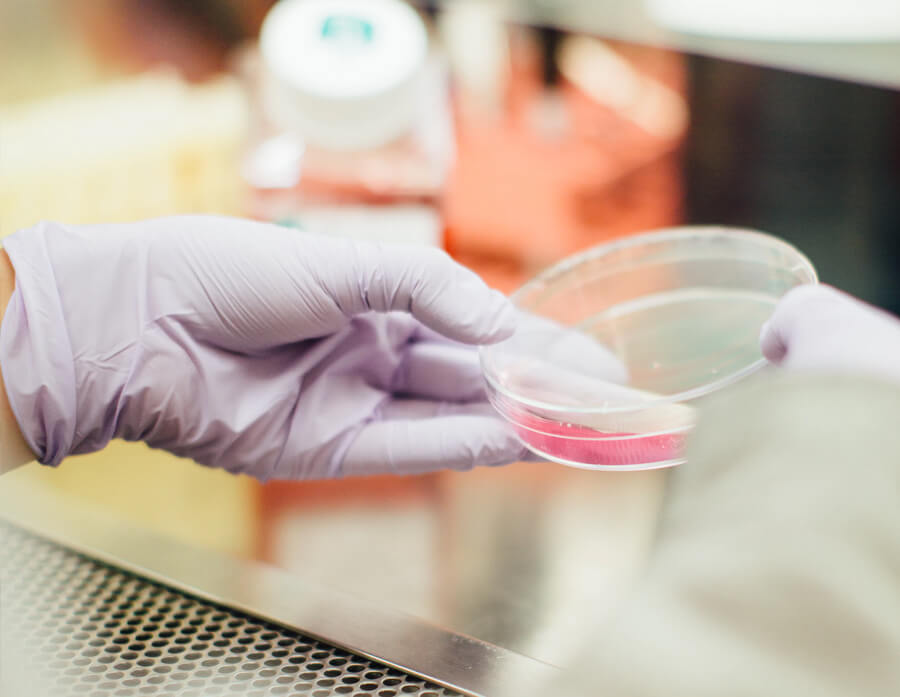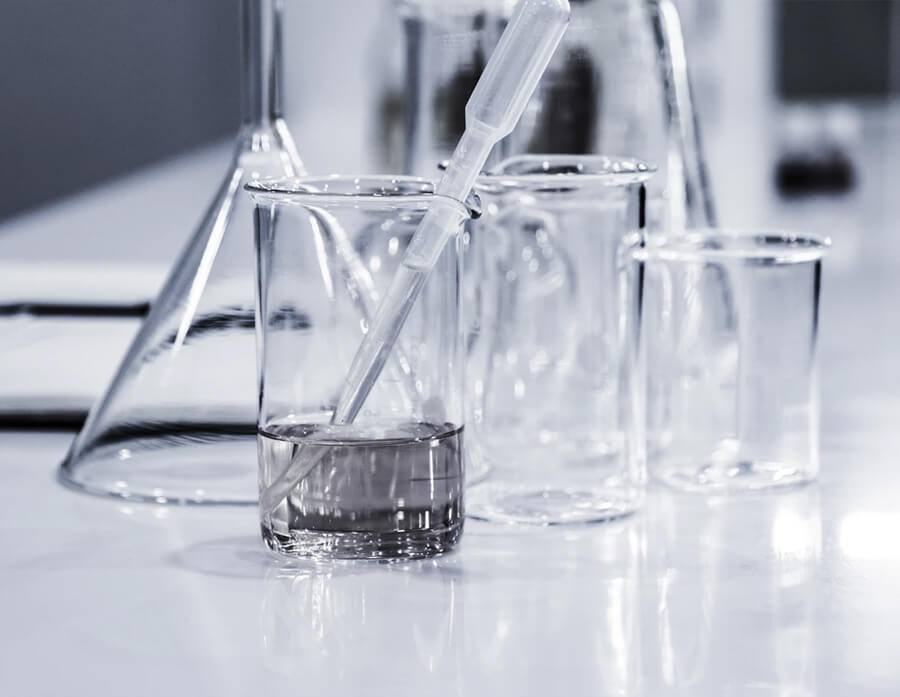 At a glance, here is what you can expect to be screened for:
Pap smears for cervical cancer done in office
Mammogram prescriptions written for breast cancer screening
Colon cancer screening recommendations
Skin cancer and lung cancer screenings and referrals if abnormalities noted
Lengthy and personalized discussion of current evidence and family history to ensure early detection of cancer
Heart Monitoring, EKG, and Stress Testing when Necessary
Review of how your answers relate to what screenings apply to you
Difference Between Cancer Screenings at DPC Vs. Insurance Based Cancer Screenings in Bergen County
A cancer screening covered by insurance generally lasts between 7-10 minutes of a doctor's time. This makes personalization of a plan virtually impossible. Each patient is different and Dr. Kaul takes the time to delve into your personal and family history to discuss the latest research to educate you on your options and recommend what is best for you. With a DPC you will never feel rushed and these appointments generally offer 30+ minutes of face to face time with your doctor.
Most insurance-based practices use a cookie-cutter approach to cancer screenings and do not take the time to personalize their recommendations, or to make sure you understand what the evidence and research show, because this takes time.
This conversation can be included in your annual physical or any other visit only with a DPC but not at an insurance based doctors office visit. It is normal for a doctor to say "we need to schedule a separate visit to discuss cancer screenings" if you try to address this during a regular visit. As a DPC we do not go through insurance, we are not restricted by insurance rules regarding when we discuss this or how long we can spend with you. This translates to less appointments for you and a fast track to getting the appropriate cancer screenings at facilities in Bergen County.
These cancer screening services are reserved for Maitri Wellness DPC members. If you are interested in scheduling a visit to discuss Cancer Screenings today, please call
201-639-4250
or fill out our contact form to get in touch.