Are you healthy but looking to improve your life? Stressed, anxious? Trying to lose weight or stop smoking? Feeling stuck or like you can't earn as much money as you thought you could? Or just feeling that you have the potential to do so much more in life, but you just don't know how? Dr. Kaul offers weekly coaching sessions to address any and all of these issues. You do not have to be a patient of Dr. Kaul's at Maitri Wellness to enjoy coaching. Calls are conducted over Zoom and have the potential to change your life. You have to make the decision that you are willing to put effort into yourself and into managing your mind. Anything is possible!
If you have any questions or you are interested in coaching reach us by phone: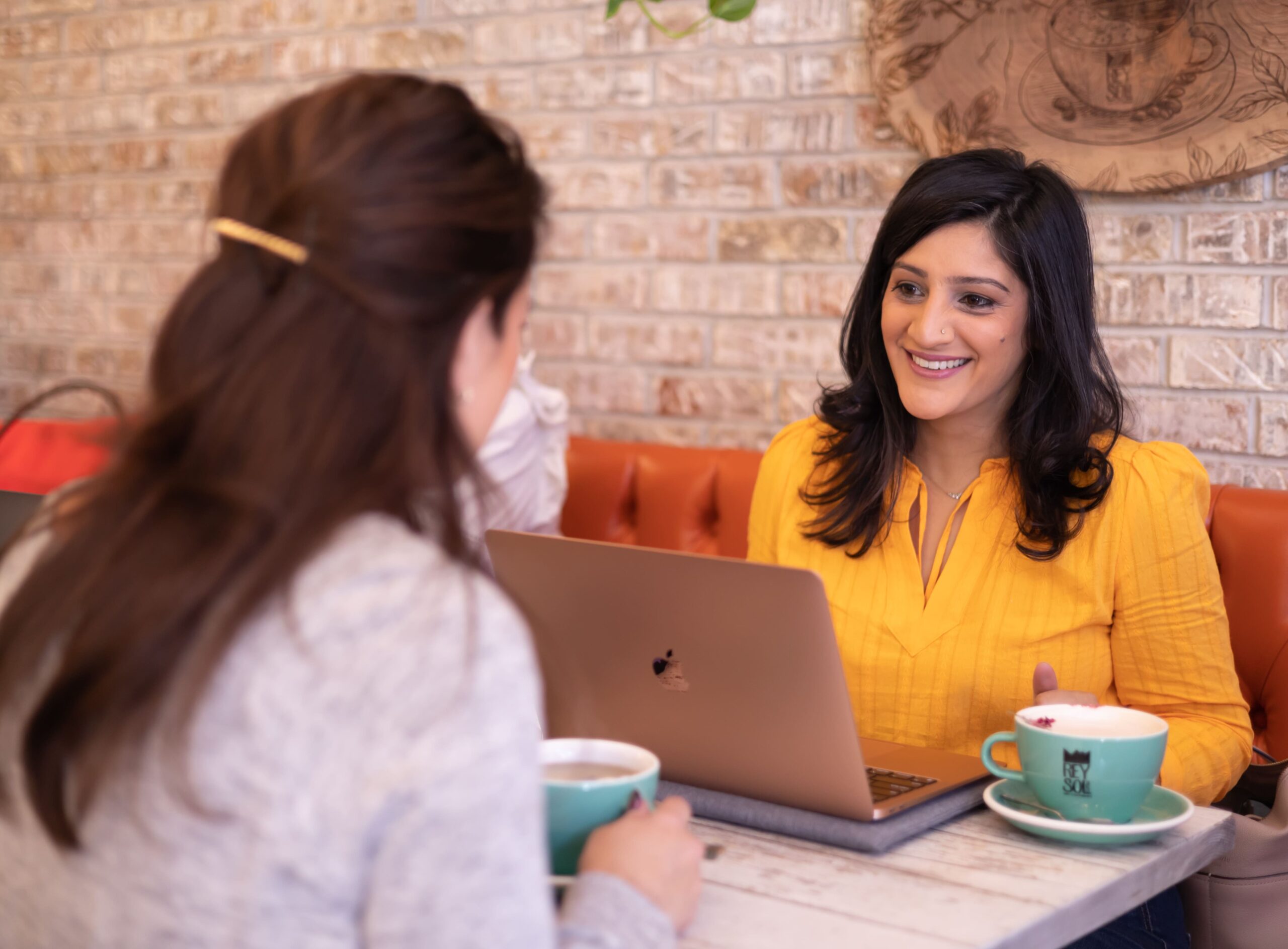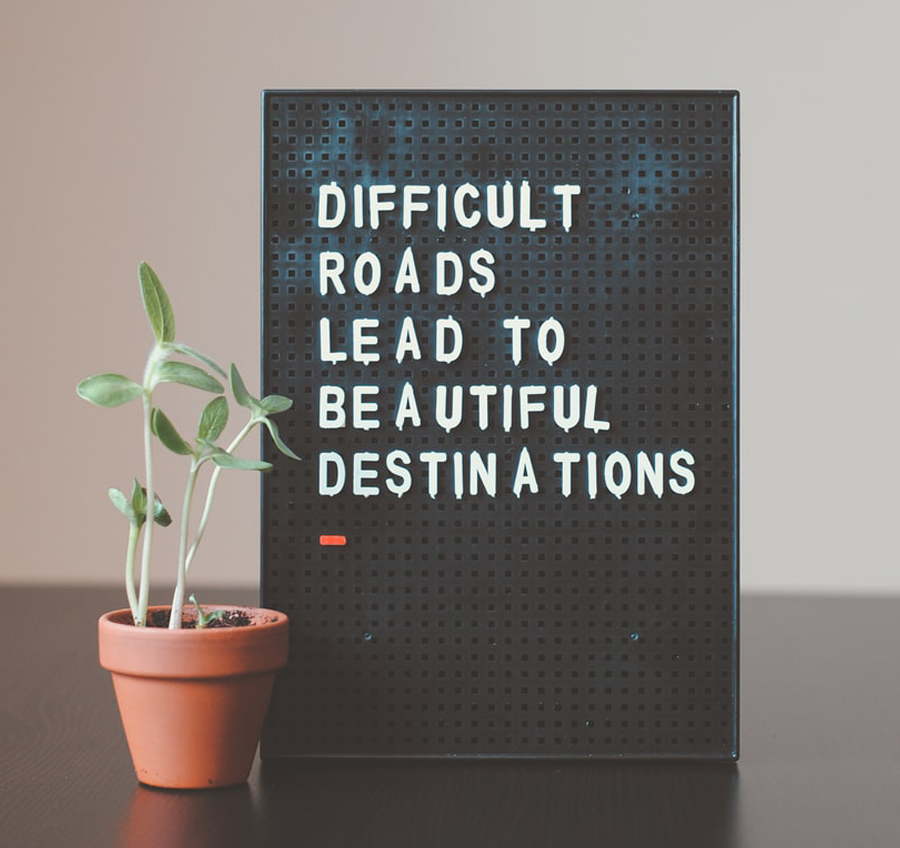 Hour long weekly coaching calls
Someone who believes in you even more than you do (me!)
Someone to hold you accountable
Tips and strategies to manage your mind in every situation in life
Group Coaching Package
The 6-month group coaching package will take place Monday nights at 7:30 pm eastern for 1 hour. The cost for the 6-month group coaching package is $2,500.