DOT Physicals in
in Bergen County
Interested in learning more about DOT Physicals in Bergen County New Jersey from Dr. Rachna Kaul of Maitri Wellness, a Direct Primary Care Doctor's Office in Ridgewood? Please review the information on this page to understand what's included, and how this physical examination with a DPC is unlike any exam you've received in the past.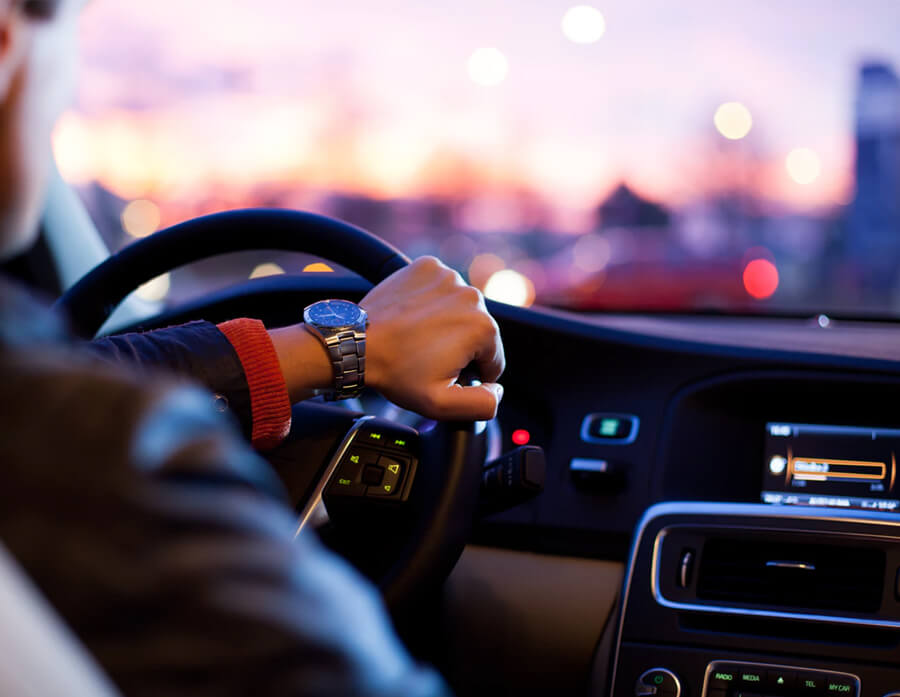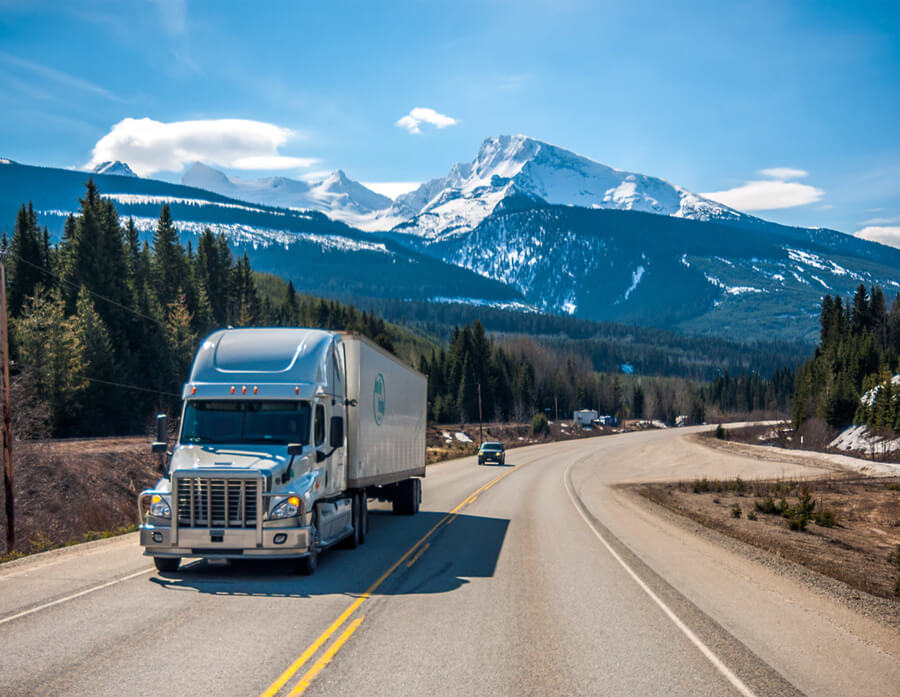 At a glance, here is what you can expect from one of our physicals:
No wait times with same day service
Costs less than at urgent cares, flat fee of $140
Easy scheduling of appointments
Walk out with your certificate at the time of your visit if you pass
Difference Between DOT Physicals at DPC Vs. Insurance Based Doctors in Bergen County
While we do not have the capacity for drug screens, just a simple DOT Physical is quick and easy at Maitri Wellness, with no waiting for long periods in the waiting room. You will be seen at the time of your appointment, and if you pass, your certificate will be available immediately.
You do not need to be a member of our DPC, Maitri Wellness, to receive a DOT Physical examination. If you are interested in scheduling a visit to get your DOT physical, please call 201-639-4250 or fill out our contact form to get in touch.